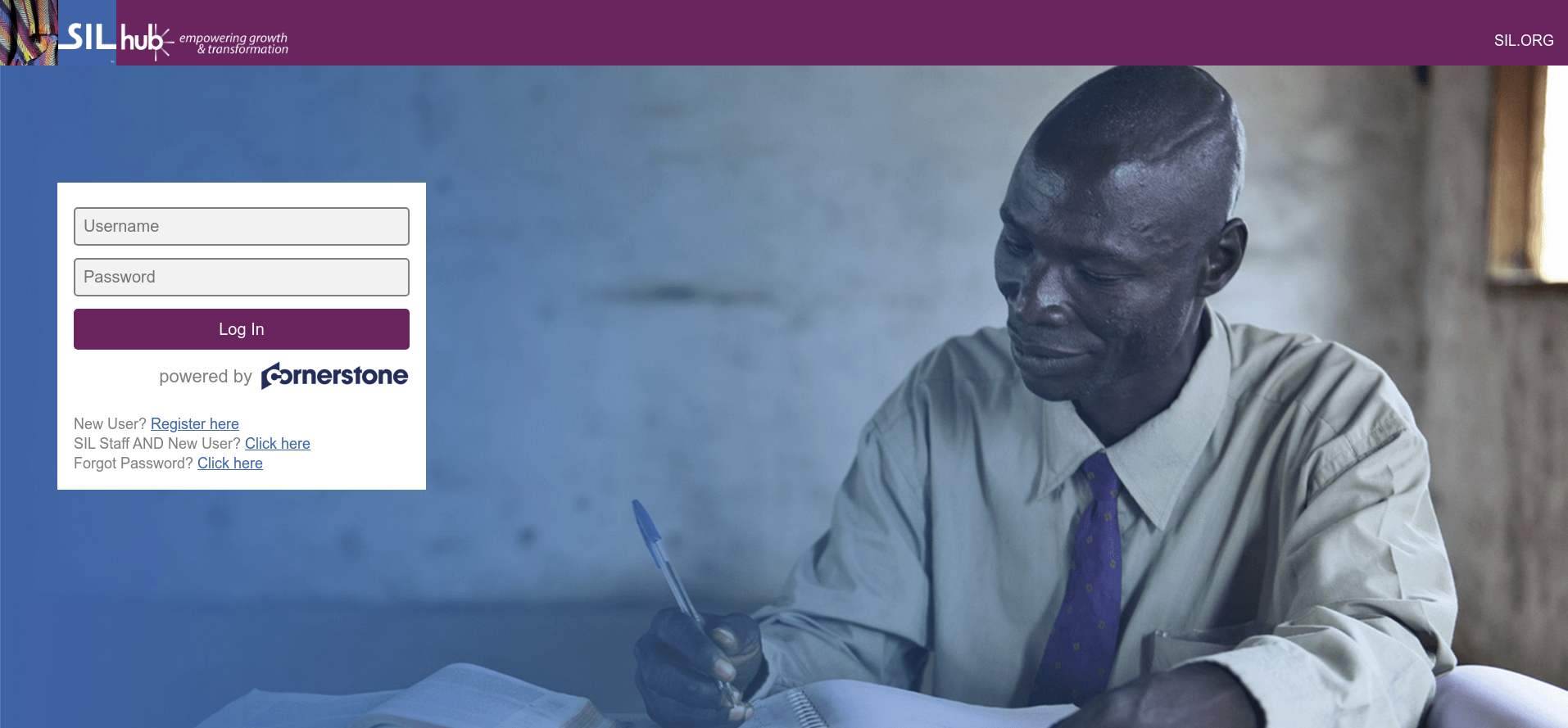 SIL Americas Area Professional Development Platform
Cornerstone OnDemand is a software as service platform which helps organizations facilitate the professional development of their staff. SIL Americas Area was in a state of transition. The organization had realized that its 800 member staff was heavily weighted towards retirement age, the acquisition rate of new staff would not compensate for the loss of specific knowledge about languages in the Americas or the innate knowledge about organizational structures. SIL Americas Area had a talent retention crisis — due to an aging workforce.
Organizational leadership needed a platform to track the projected talent needed to accomplish organizational goals. The ability to track opportunities for talent development based on the current and projected projects the organization was involved with. And also track the staff who desired to grow in capabilities in which the organization was projected to need.
My role was to acquire and implement a software as service solution. I elicited bids and fielded reviews of serveral SASS products, and chose Cornerstone OnDemand. I then worked with their foundation to scale and match their offerings to SIL's needs and budget.
Tags:
Locations:
Countries:
Organizations: