Woodworking
The scale and utility of my projects have a great range. Pragmatic need generally drives my wood working projects. Designers, talk about intentionality and how an object expresses some essence, but in wood working, I find design and engineering needs converge. While I am working on a project in the building phase, I am motivated by I how I think people are going to love to touch and look at the finished product. Bringing together form and function, design and engenerring is why I love wood as a medium. Feeling the wood and imagining how others will feel the same thing defines my target level of performance when crafting. For my more pragmatic projects, like designers, I want the utility of the object to excel to the point where people don't think about the object any more, it just exists and looks like it belongs in its space.
Shelves
Custom built-ins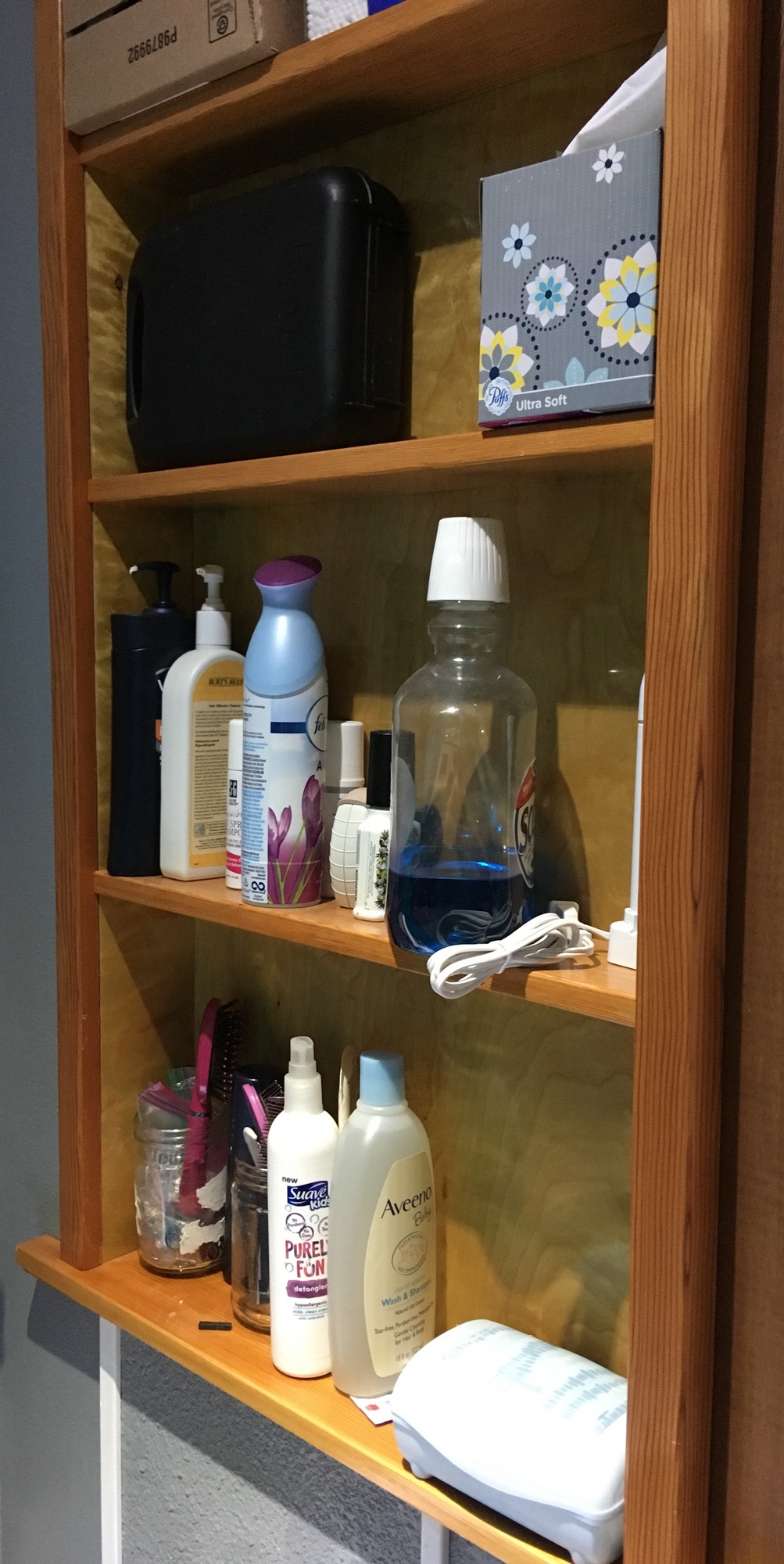 Book wedges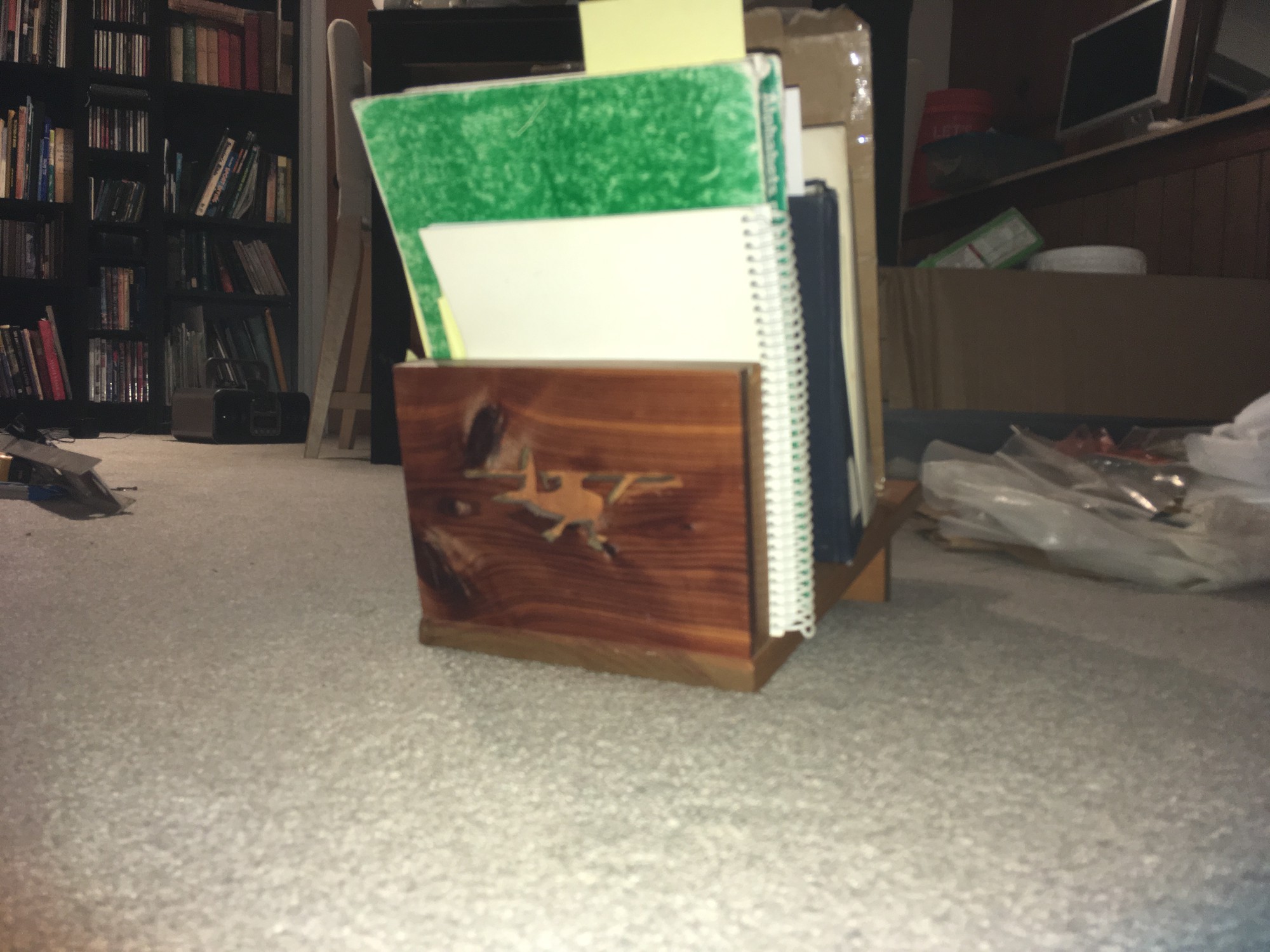 Extensions to existing furniture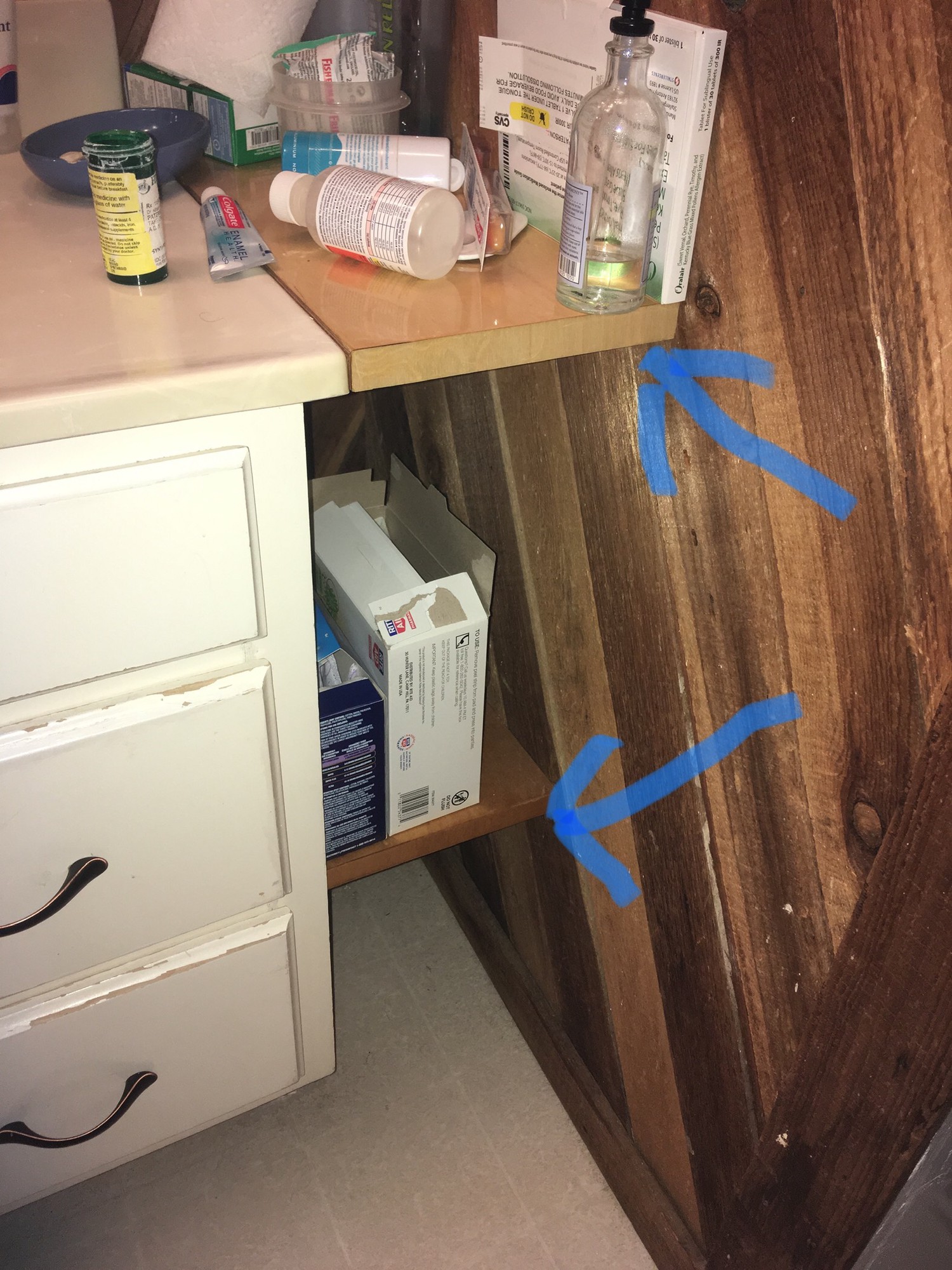 Tuck-up drawers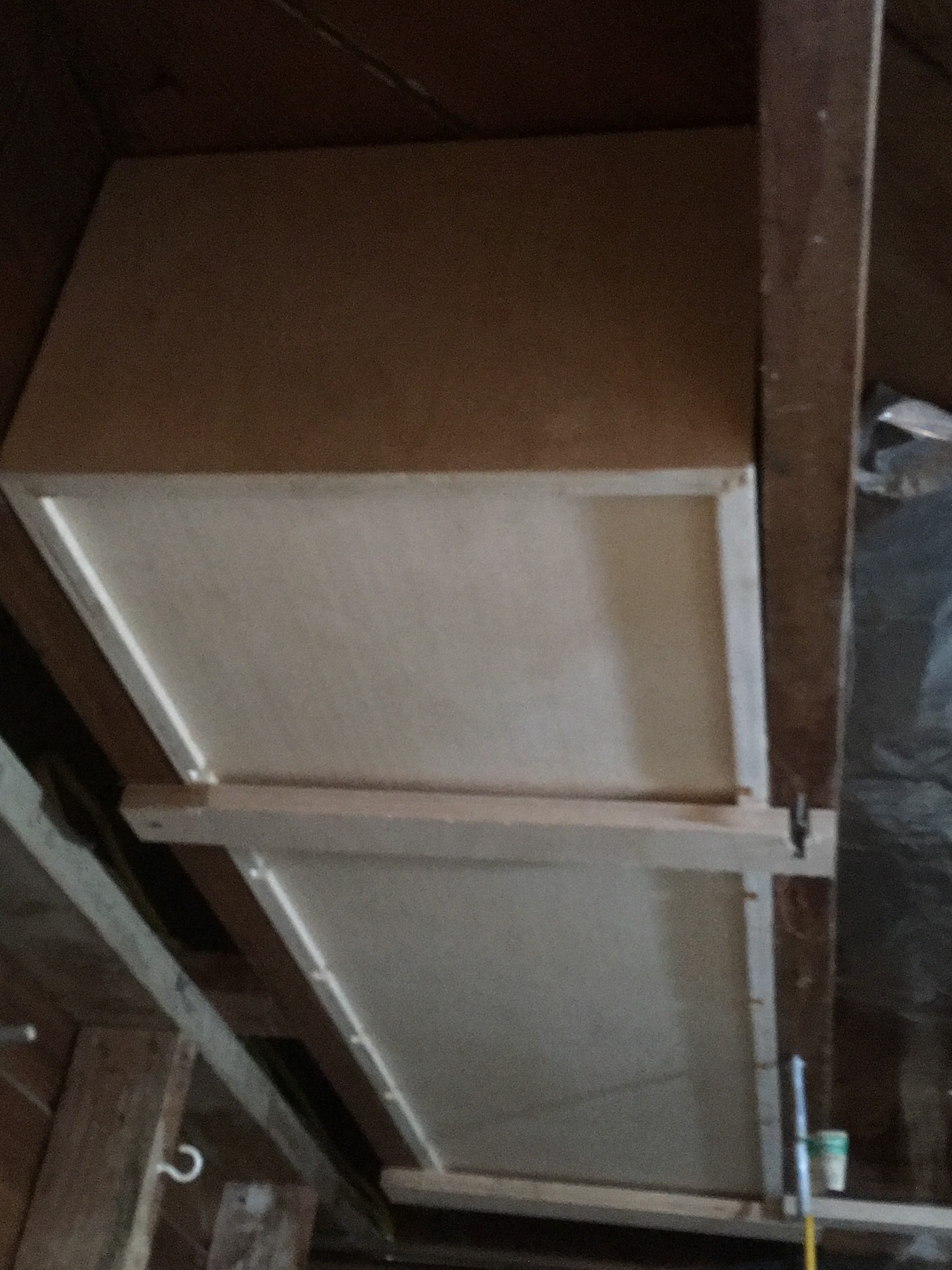 Towel rack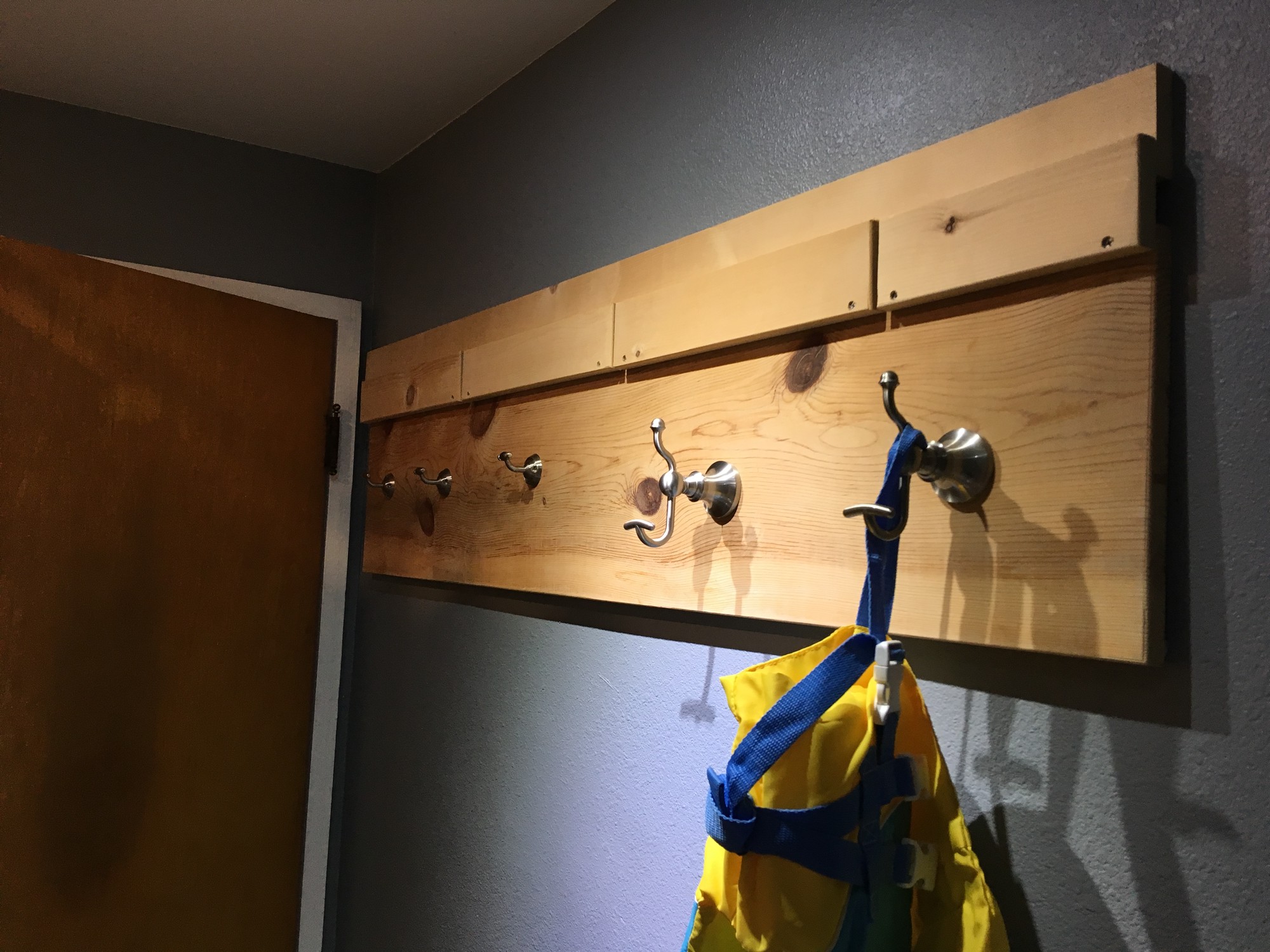 Mounted shelves
Fireplace mantel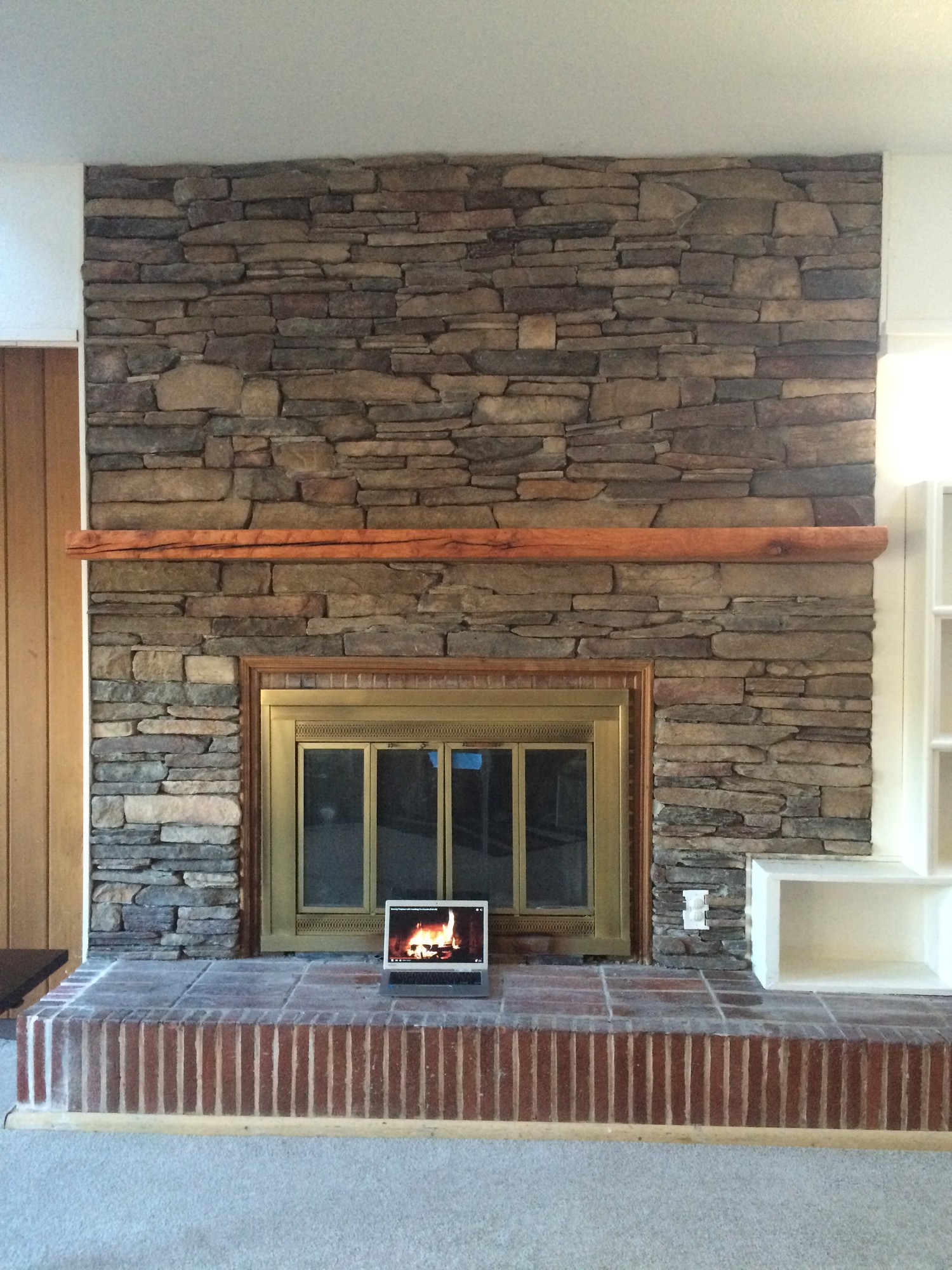 Tables
From coffee tables with places for kids things, to rebuilding missing parts for IKEA tables — tables are fun.
Workbenches
I've built two work tables (work benches). One is sort of a standing desk/table for my computers. While the other was a work bench for my brother's garage, with space for shop-vack and tools underneath it. The computer table is custom designed for the set of computers I run and has space for the custom rack mounted server cart underneath it.
Toys, Games, and Play-things
My favorite things to make are small fun filling objects. My first "big" project was the chess set in 9th grade. My dad made me a truck for my second Christmas, I made my daughter a truck for her second Christmas. An unfinished dice box. And a box for our hand holds for the climbing wall. I repaired a broken dice box made out of walnut for my brother. And then I made my own dice box with a black and red stripes out of felt. After moving back to the USA from France, I built knot boards for my kids to learn knots in the car on the drive across the USA.
Climbing Wall
I built this seven foot high wall for my daughter to climb on from Birch and Douglas Fir. Two years later I built the crack climbing volume (Bullet wood, Oak, and Padauk) and hand holds (Maple). At three and a half we started climbing on basalt columns.
Decks, Floors, Fences and Garden Features
Cedar deck. Later a Red Wood planter was added. Hickory engineered hardwood flooring. A metal and wood fence.
Doors
I love five panel shaker style doors. I've tried my hand at a pair of cabinet doors before I anticipate making the necessary doors for my home.
Musical instruments
Two unfinished Ukuleles. (I also somewhere along the line repaired a Ukulele for a friend.)
Kitchen
My first wood shop project ever — the cutting board from 9th grade. (though I had a set of chisels in grade school that I made a boat out of…)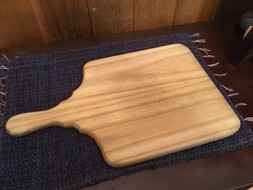 Tags:
Categories:
People:
Locations: