Language Survey
SIL International has a survey service which operates across the globe in different administrative SIL units. I wonder, if the future of survey is no-longer looking at where indigenous people are living and what language variations they may have, but rather looking at where these people are going. Consider just the migrants from Nigeria according to lucify.com 89,032 Nigerians have immigrated towards Europe in the last 4 years. That is a lot of people. Language Survey has had a business function to generate information about ethnolinguistic communities in preperation for various kinds of language development activites. Other busiensses have customer serveys and market surveys. Language Survey serves a similar function. Perhaps the following questions ought to be asked:
Where do those people come from?
What languages do they speak?
What linguistic load is being put on European governmental services?
What could SIL offer to these governmental agencies?
How could various social organizations benefit from SIL's often long standing work in the regions that these immigrants are coming from?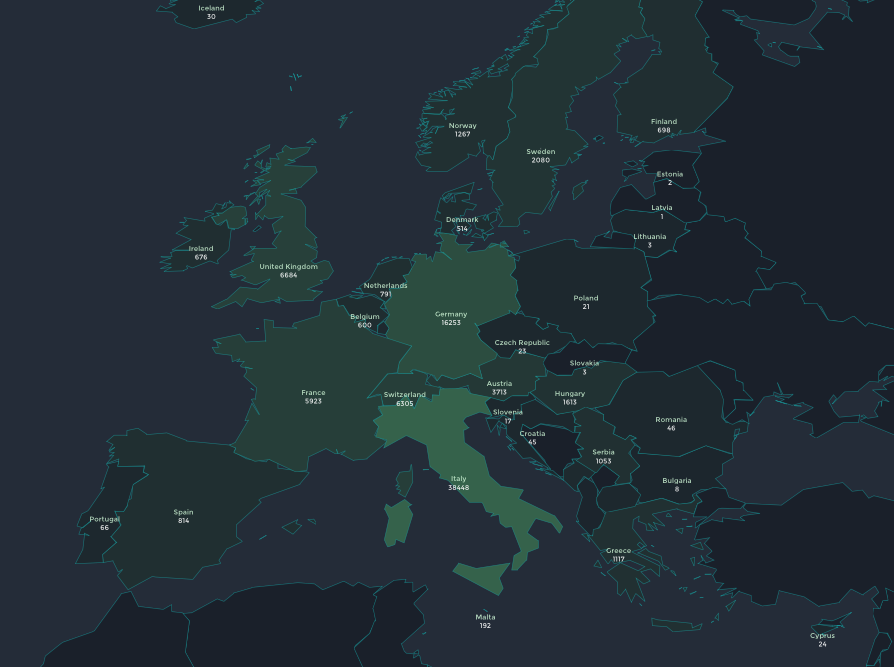 Comments
Peter Brassington on February 20, 2017 at 5:16 am said:
89,000 sounds a lot but it's a pretty small percentage of the population of Nigeria. Maybe we need to continue to look at where most speakers of a language live but also look at where people are relocating both within and outside their country of origin. Census data doesn't usually do a good job of tracking languages of migrants beyond the major languages, but there may well be other tools to supplement the data.
Tags:
Categories:
Countries:
Content Mediums:
Organizations: