Open Language Archives Community Research
In this research project I look at the information architecture supporting the global ability to assess language resources. I look at issues such as metadata schemas, description and arrangement in archives, and the technology stack presenting OLAC. I started intently looking at OLAC resources at the end of 2020 while looking at language archives more broadly and trying to create an OLAC OAI feed. Since then I have presented at conferences and published results of my findings in several locations as my findings have bearing on the broader areas of resource stewardship and resource description. I was invited by Steven Bird to think with him on what OLAC 2.0 might look like. That work, its results and blog posts are also linked to this "project" page.
Tags:
OLAC
Open Language Archives Community
Dublin Core
UX
User Experience
OAI
Categories:
Archives
Software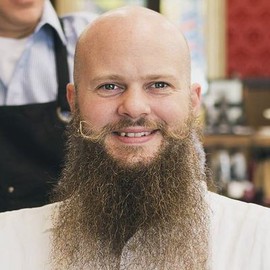 Collaborative Scholar
My research interests include Typological Patterns in articulatory phonetics, User Experience Design in language tools and Graph Theory applied to language and linguistic resource discovery.
Related
Marginalia
Publications
Talks